Contact Information:
We are located in Miami Dade, Florida.
Clinical Advisor:
OFFICE MANAGER:
Telephone
305-827-8678
305-818-5940
FAX
305-819-4064
Postal address
2950 W 84 St.
Bay 7
Hialeah, Fl 33018
Electronic mail
In Loving Memory of Aida Perez, RN, and Manolo Alvarez who introduce us in the Consulting/Computer Field of Home Care Services.
Advertising tools:
Brochures:150 (tri-fold) $ 95.00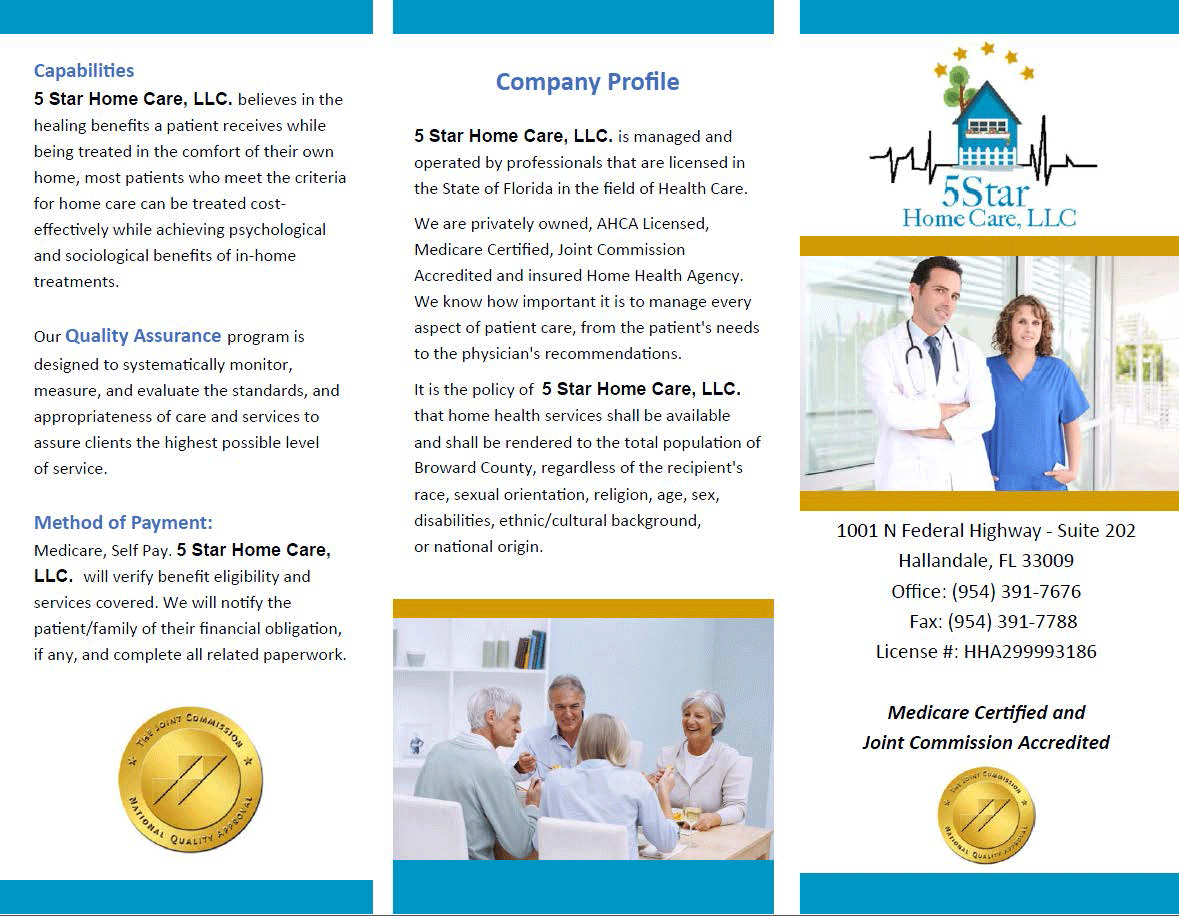 Advertising Booklets:
Min. orders: 25, $ 5.00 each
(Magazine format)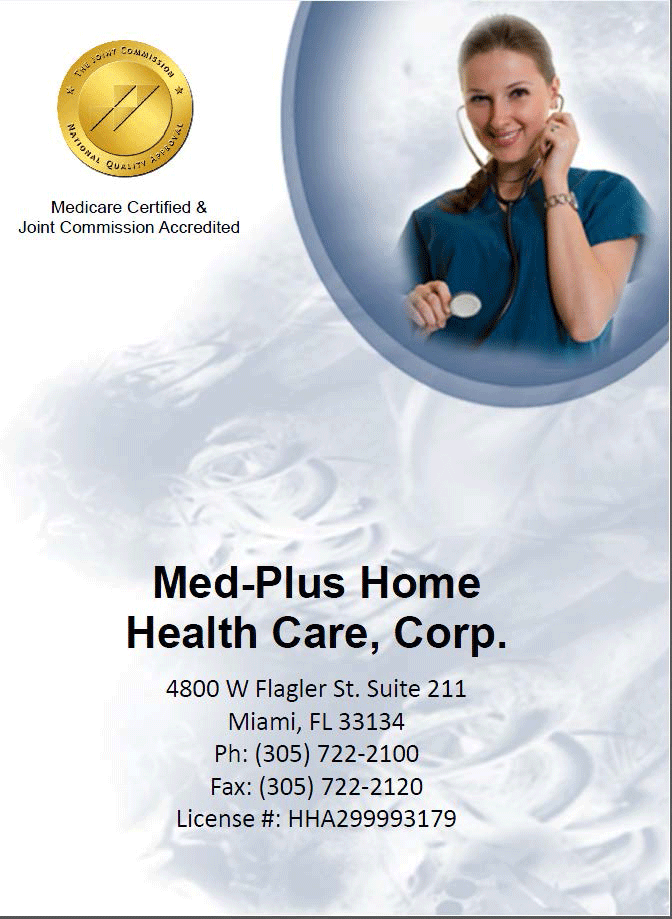 Advertising Folders/inserts:
$ 1.39 folders (min.order 25)
0.19 cents each insert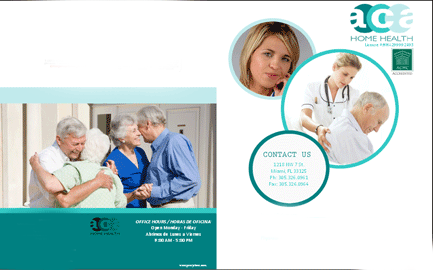 Yearly Calendars: 25 cents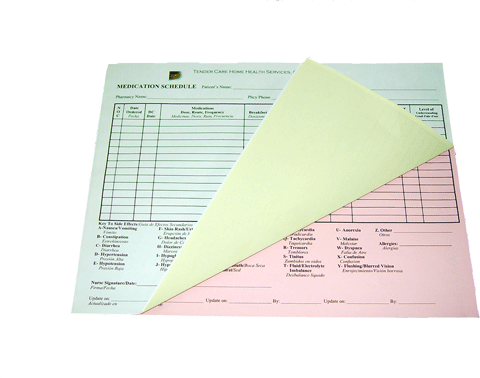 We have a full variety of Health Care Forms:
Must be incorporated to MD EHR:
$ 25.00

ADMISSION PACKAGE: all bi-lingual forms (English-Spanish)
We have a FULL sign up already ensemble, like a "BOOKLET", ready for your admission nurses, don't loose time sorting your forms, adding labels, folders, etc......OUR SIGN UP PACKAGE IS READY TO USE.
EVERY NEEDED FORM INCLUDED, at only: (minimum order 25)
* $ 5.00 the full package without OASIS
* $ 5.65 the full package including SOC OASIS full assessment
STAMPS: $ 29.99, Add logo for only $ 5.00, you can order here:
Comprehensive Assessment OASIS C: (minimum order 25)
SOC ......................... 0.65 cents
Recert/Follow Up ... 0.50 cents each
Discharge .............. 0.45 cents
Transfer ................. 0.30 cents
Also we have ready: Discharge Packages.............. $ 3.75 each
Recertification Packages ..... $ 3.75 each
Client Information Handbook: with all Patient's Information/educational needs (English-Spanish ready)
Customized Sign Up Folders: Designed with your Company's Logo, phone and address, all labels needed including: Allergies, Abuse/Hot line Info, Universal Precautions, Accreditation Info, hours of operation, etc....... $ 1.39 each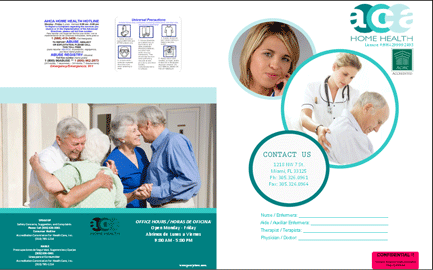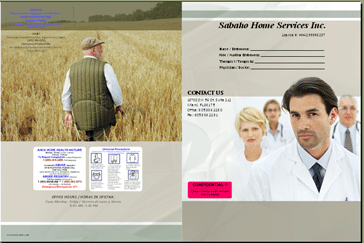 We have all Admission Forms:
* Aide Assignment * Grievance Procedures * Emergency/Disaster Form
* Appointment of Representative * Abuse/Abuso * Advance Directives
* Nutritional Screening * Service Agreement * Nursing Care Plan
* Consent for Treatment * Medication Schedule * HIPAA Acknowledgment
* Choice form * Bill of Rights/Responsibilities * Patient's Handbook
Also all Clinical forms:
* Verbal Orders * Recertification Orders * Reinstatement Orders
* Therapy forms PT-OT-ST * Nurses notes * Aide notes
* OASIS assessments * Reinstatement form * Wound forms
* MSW forms * Team communication * Case Conference
* Itineraries * Supervision forms * Diabetes forms, etc
* Discharge Form * OASIS Assessments * Referrals Form
We Have Full PRINTING Services, with all Home Care, HME, Clinics Forms, 1, 2 or 3 part (NCR- Carbonless)
* we offer next day services
* No setup fee, best prices and best services, WE MATCH any printing prices
* Free delivery in Miami-Dade county. Free shipping nationwide on orders over $ 50.00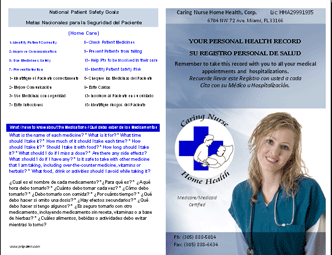 Patient Personal Health Record Handbook..... make a small invest in a big client information source, our Personal Health Record is ready (English/Spanish), for all your Patient's, from Hospitalization Record, Doctor's Appointment, Diagnosis, Medications, Test, etc.
......... $ 2.00 each
FULL SIGN UP PACKAGE
Already ensemble, like a BOOKLET, with all Patient's information requirements (in green), all NCR forms needed (your nurse can leave the yellow copy at Patient's house), and if requested the FULL OASIS assessment already including (AHCA version)
RECERTIFICATION PACKAGE..... $ 3.75
PACKAGE....... $ 3.75
Hurricane season 06/01-11/30
Hurricane Guide for your area of Service: (Black/white printing)
$1.45 each, min. order 25
Samples: Miami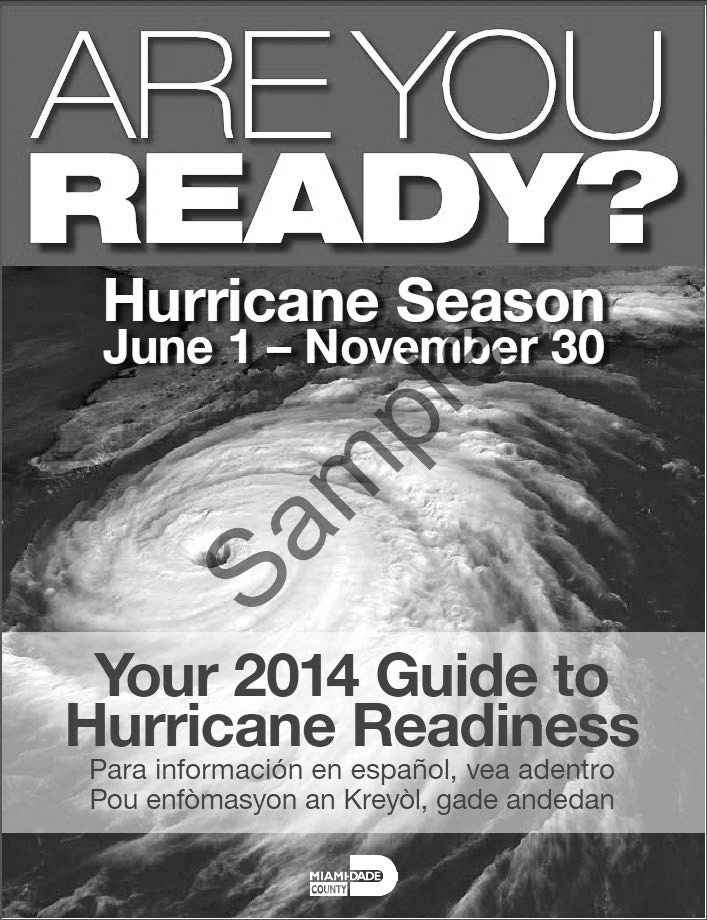 Broward: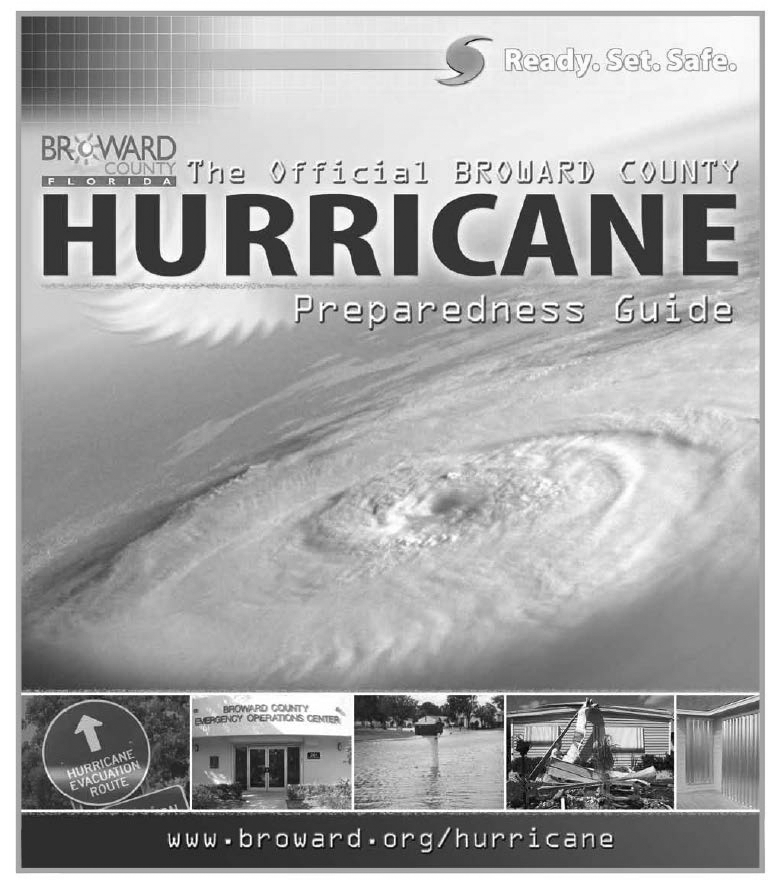 Tampa Area: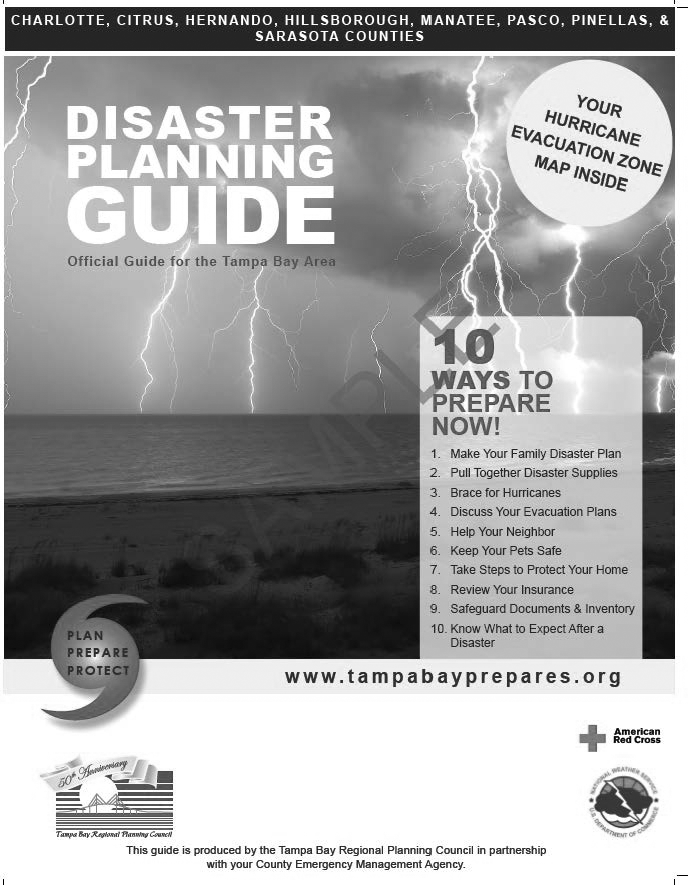 Collier-Lee area: