International Customers
United Arab Emirates, Kuwait, Saudi Arabia, Qatar, Oman, Bahrain (Florida Home Care, exclusive partner)
For orders please call:
Florida Home Care



(Mohammed Masoud Al Ahbabi or Madeline Rodriguez)


Abu Dhabi Gate City. ADIB Bank Building
Level 3. Suite 308, Abu Dhabi, UAE
Phone: 971-2-555-5268 Fax: 971-2-551-4451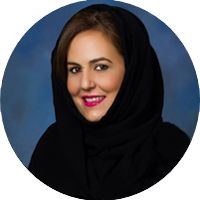 Mrs. Madelin Rodriguez who is the Co–Founder and CEO of Florida Home Care, is an entrepreneur and management professional with twenty years of leadership experience in business development.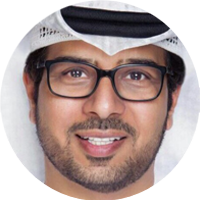 Mohammed Masoud Al Ahbabi one of the principle partners on the executive team. Mohammed, being a United Arab Emirates national, has twenty years of experience in the field of business and security.
For Admission Packages
Consulting Services
Full Accreditation Services
NCR (Carbonless forms)
Staff IDs
Staff Applications and handbooks
Virtual Consulting access
(Shipping charges from USA will be calculated at time of order)
Full Accreditation packages offer or Individual Manuals as needed
Policy Manual
Infection Control
Medicalo Device
Quality assurance
Clinical Forms
Human Resources forms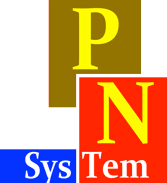 PN System 2021 Copyright.
[Library/shared/soundcloud-mp3-player/soundcloud-player.htm]